Radio Skateboard Camps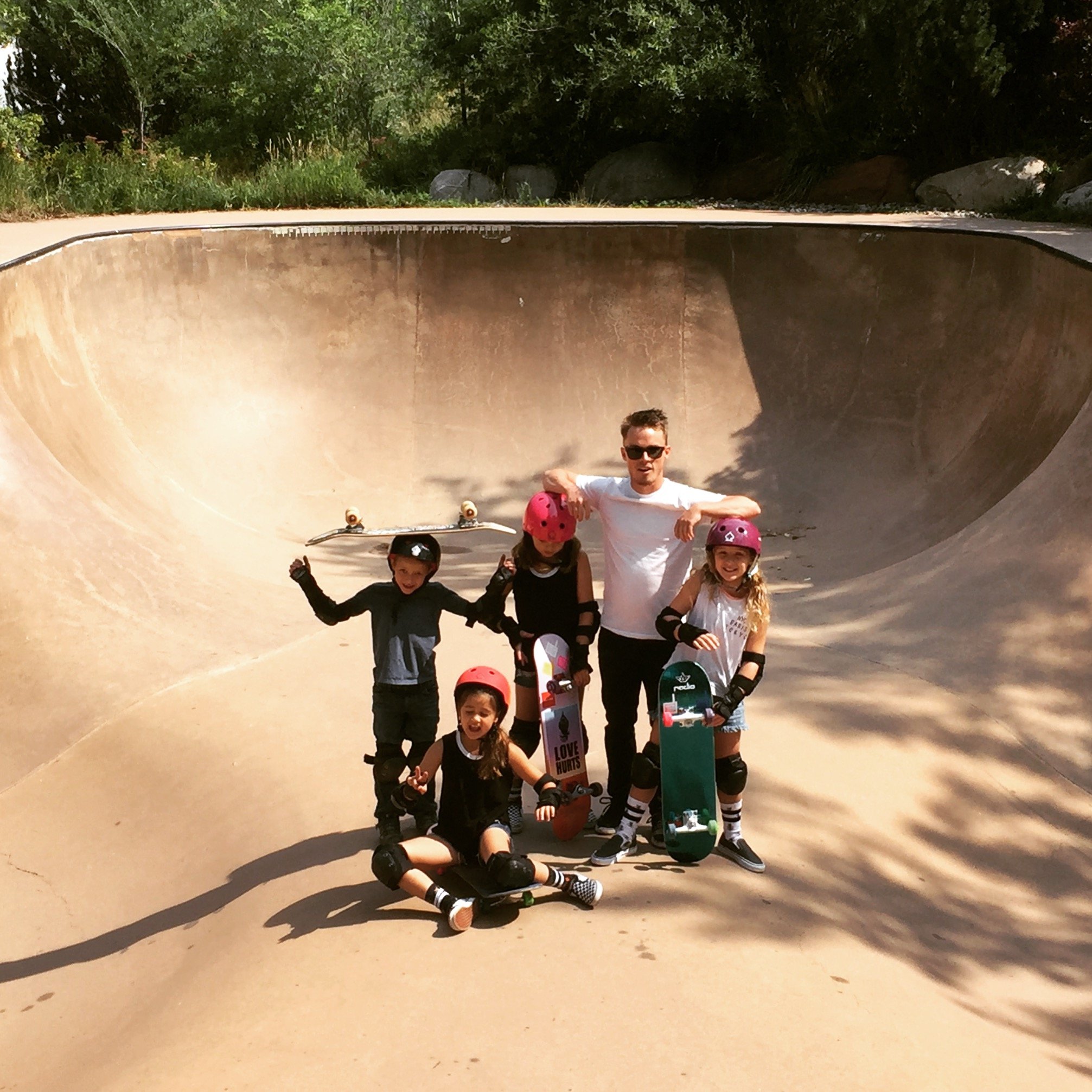 Welcome to Radio Boardshop skateboard camps. Radio is the original skateboard camp located in Aspen, Colorado. We have been doing daily camps and private instruction for 15+ years in the Roaring Fork Valley. Our instructors have over a decade of experience teaching kids how to skate bowls, ride street and becoming awesome humans. Drop in, support local and get your kids skateboarding this summer!
What you need to know.....
DAILY CAMPS
Monday through Saturday  10am-2pm starting on Friday MAY 27, 2023 meeting at Rio Grande Skatepark on
Daily Camp rate- $165 (10am-2pm)
PRIVATE INSTRUCTION
$140-120/HR 
Private lessons are scheduled before camp and after. Privates are scheduled at 8am, 9am. 2:30pm, 3:30 pm and 4:30PM. 
ALL SCHEDULING HAS BEEN MOVED ONLINE! Please visit site below for additional info and scheduling.
SKATE CAMP SCHEDULING CLICK THE LINK BELOW
https://radioskateboardcampsaspen.as.me/
If you have any questions please call the shop (970) 925-9373
THANKS FOR SUPPORTING LOCAL!!
What you need to know...
Camps run daily Monday-Saturday from 10am-2pm. ($100 per day) includes pads, helmet, skateboard if needed. 
Private lessons available ($100 per hour)
Please call 24hrs advance to reserve for camp or private lessons (970)925-9373
LETS GO SKATE!!